ABT Industrial Gas Services Ltd. Specialize in installation, maintenance repair and modification of Cryogenic, high pressure and high purity gas systems. We have hundreds of Cryogenic storage and dispense systems though out the UK and Western Europe to our credit. Covering a broad spectrum of applications from road tankers to LNG fuelling stations. And a myriad of end user projects from labs and bars to production manufacturing. We provide project management, onsite installation, maintenance schemes and inspection services helping our clients achieve legislative compliance with PSSR.

Our on site services include landing, and fixing of storage vessels, down stream pipe work (installed in accordance with BCGA codes of practice) in every conceivable materials format, installation of pressure control systems such as manifolds and PCM's.
Fabrication of bespoke brackets cages and frames. Testing, inspection and metering installation and calibration.

Our client base includes but is in no way limited to GlaxoSmithKline, Airliquide UK, Airproducts, FloGas, Chart-Ferrox and Flow Instruments.

We are able to provide full audit and design but we are equally happy to work to the designs and specifications of our clients.
Please feel free to call or email any general enquiries to us to receive free no obligation advice and quotation services.

We look forward to discussing your requirements and helping you achieve your project goals efficiently and on time.

Adam Brighton
Director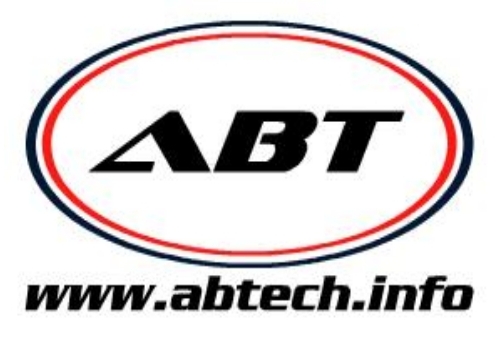 A B T Industrial Gas Services
Cryogenic, flammable, high pressure and high purity gas equipment. Supply, installation, repair
inspection, maintenance and consultation services for industry and end users.
General enquiries to sales@abtech.info or call us on 01386 751352 for urgent calls contact 07790895119 24hr

Gallery